CUSTOMISE YOUR CANOPY BODY
Versatile and functional canopy bodies for any trade
Pacific Bodyworks – Affordable Quality
The Pacific Bodyworks single compartment, fully enclosed canopy is one of the most versatile bodies in its class.
We can configure our canopy bodies to suit any trade or requirement. Each is internally custom designed to include everything from basic shelving to sophisticated racking systems and is made to fit all ute chassis and trucks up to 6.5 tonne.
Our canopy bodies offer an ideal alternative to operators familiar with working from a van and satisfy many OHS&E requirements. 
Standard features of the Pacific Bodyworks Canopy body include
Easy access from all sides and a lower roof level for car park access
Flush finished 'Gullwing' style doors and flush mounted rear tail-light bar
An upper body that blends in with the lower floor
The choice of a natural mill finish or painted in your corporate colours
Non-corrosive and an internal light
3-point locking, with optional central locking
Roof storage that holds up to 300kg
need your CANOPY BODY customised?
It's easy, just follow the steps below: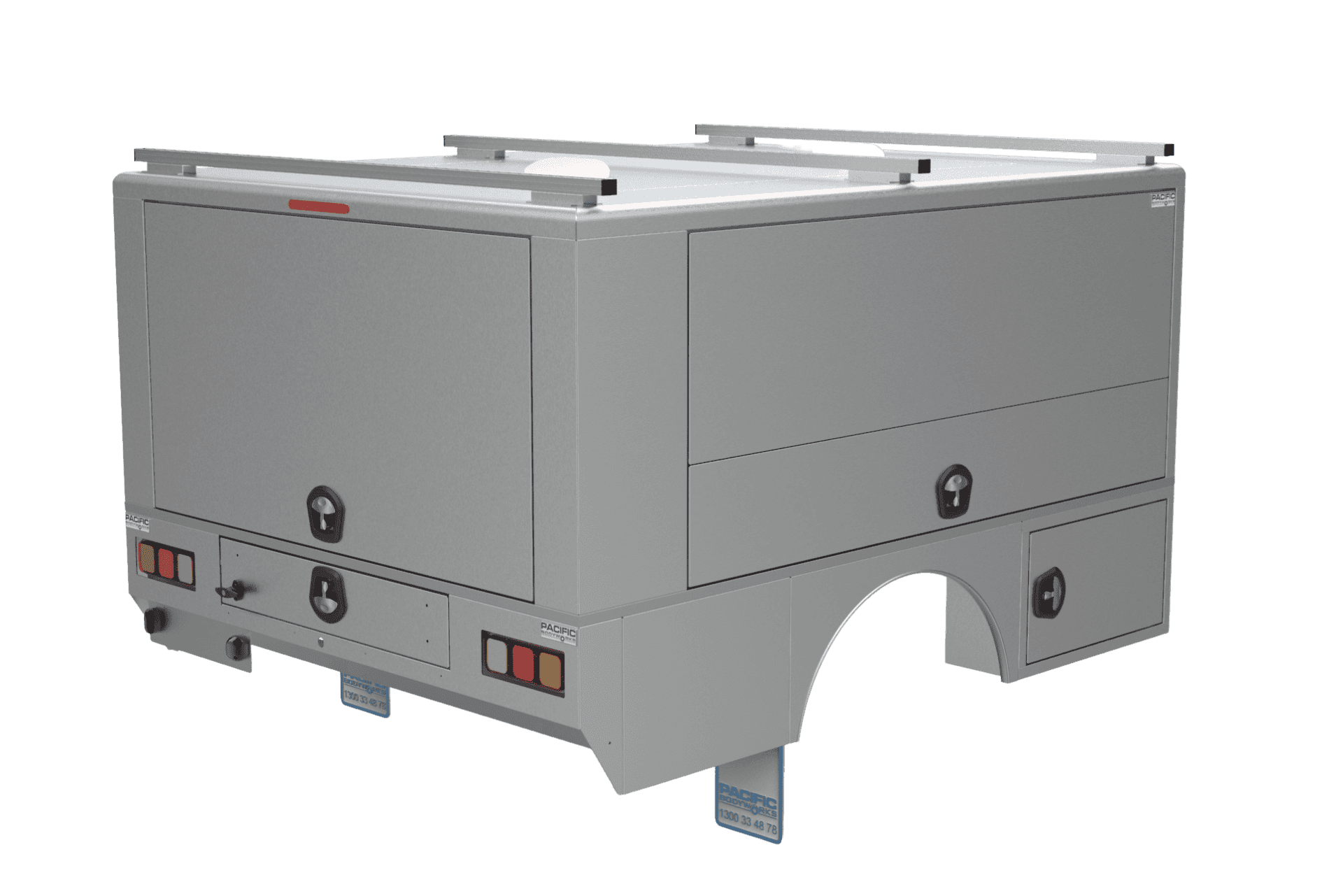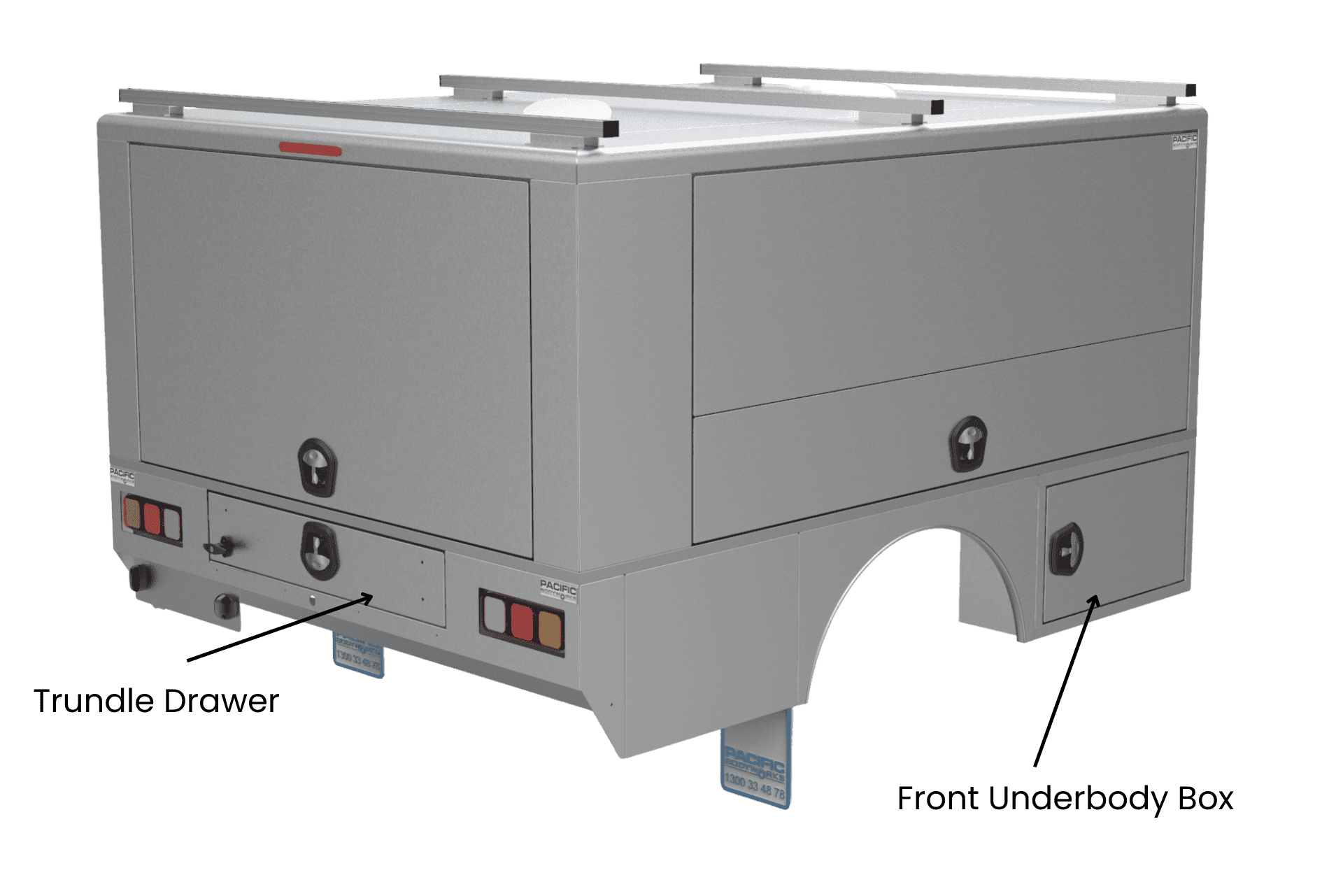 STEP 2
Use our online tools to customise it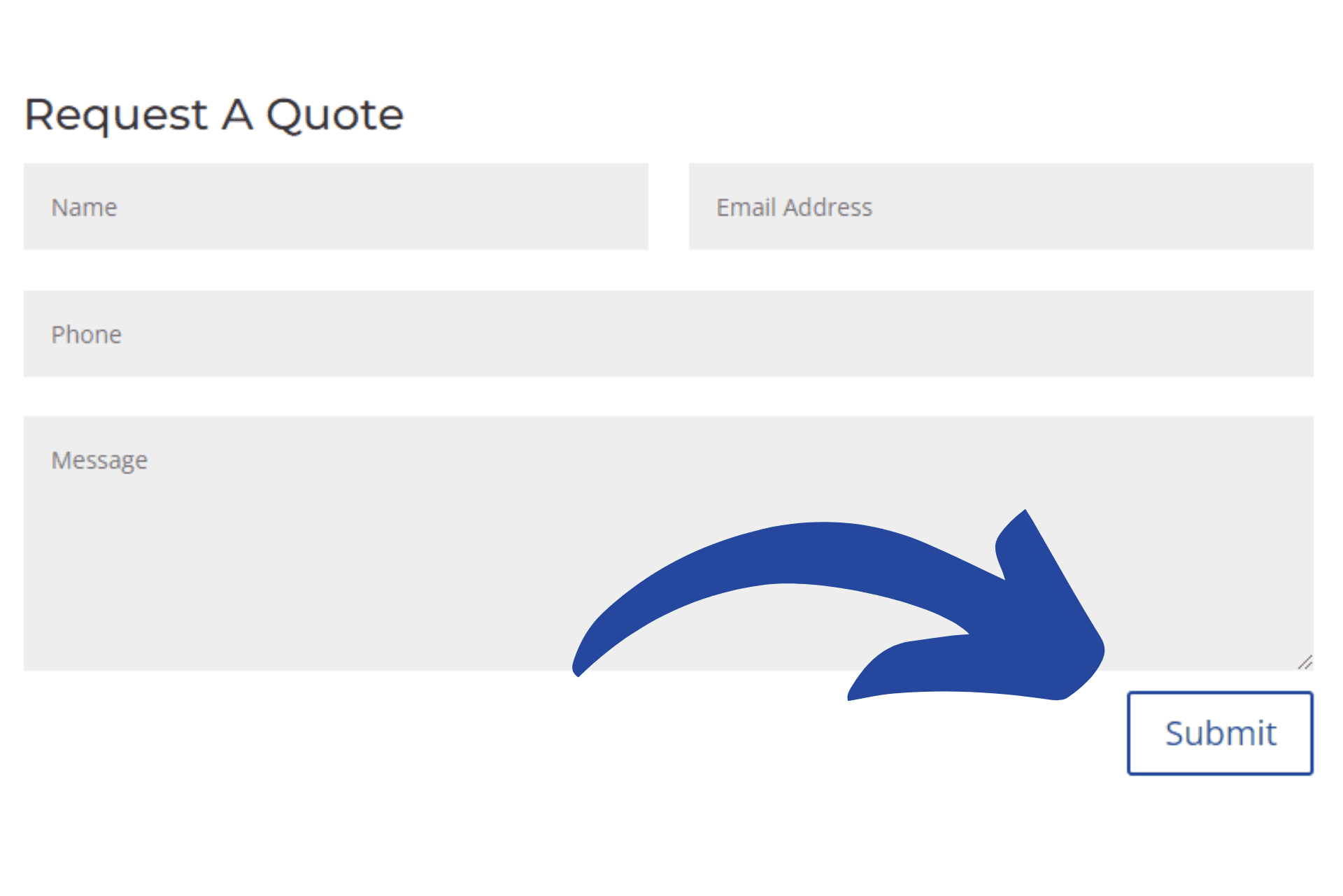 step 3
When complete, fill in the request a quote form and we will get back to you